BOO!
It's October and that means only one thing: spooky season. The leaves have started changing, football is in full swing, and Halloween is less than a month away. For me, picking a costume is the hardest part of every Halloween season. You want something that isn't too basic, but will still be recognizable to most people, all while not breaking the bank. Here's a few country artists that make for great Halloween costumes.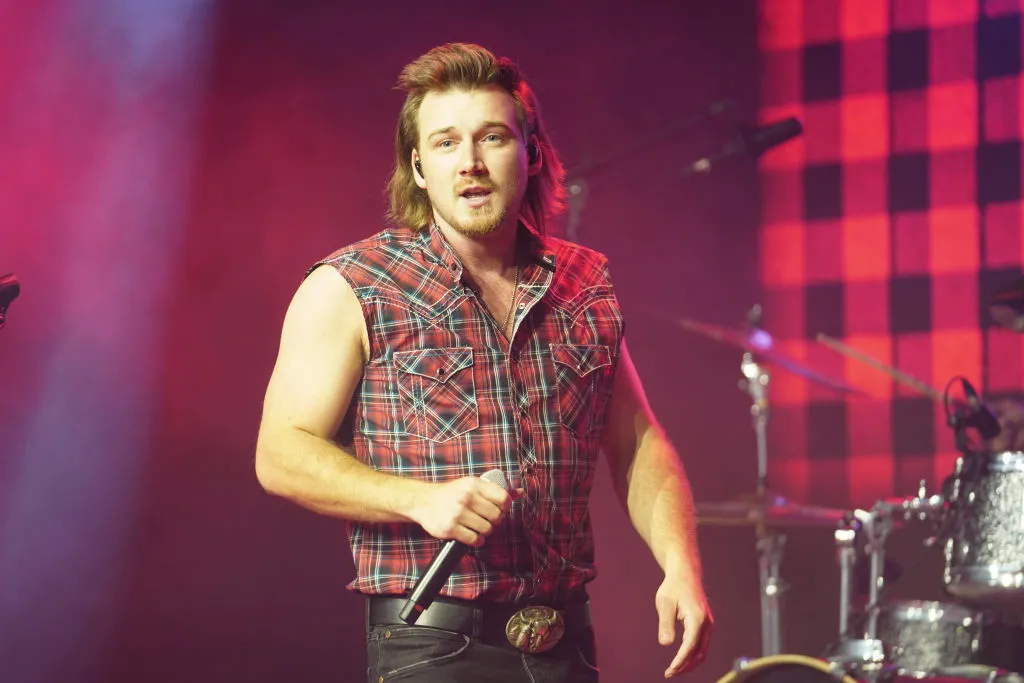 Wallen feels like the answer to most questions surrounding country music these days, but his popularity is what makes this such a great costume. The loss of his iconic mullet might not have sat well with some of his female fans, but it does give you options if you don't want to wear a wig the entire night. Morgan doesn't rock the cutoff flannel on stage as much as he used to, but it's still an iconic look that every one at your party will be sure to recognize. Bonus points if you can get your buddy to rock the goatee and glasses and go with you as Hardy.
Lainey Wilson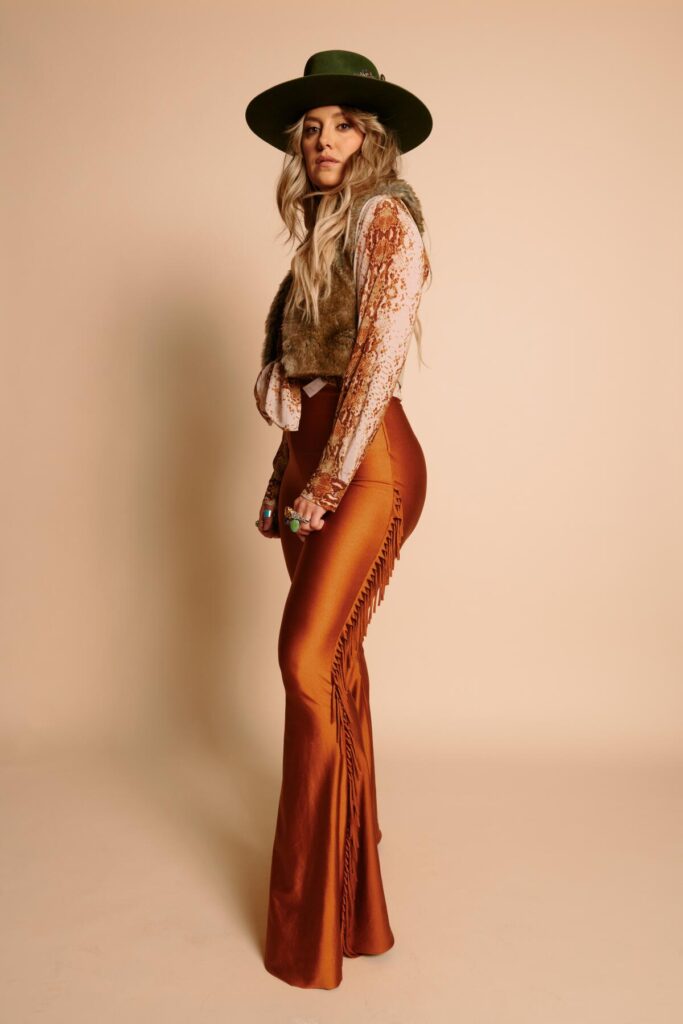 Lainey's stock is at an all time high as an artist right now, and that makes her a perfect choice for your costume. A lot of female country singers have a similar look, but Lainey has a unique style that is completely her own. Get yourself the funkiest pair of bell bottoms you can find, toss in a flat brimmed cowboy hat, add some turquoise jewelry and do your hair up big and you're pretty much there. Now all you need to do is perfect your twangy vocal impression.
Jelly Roll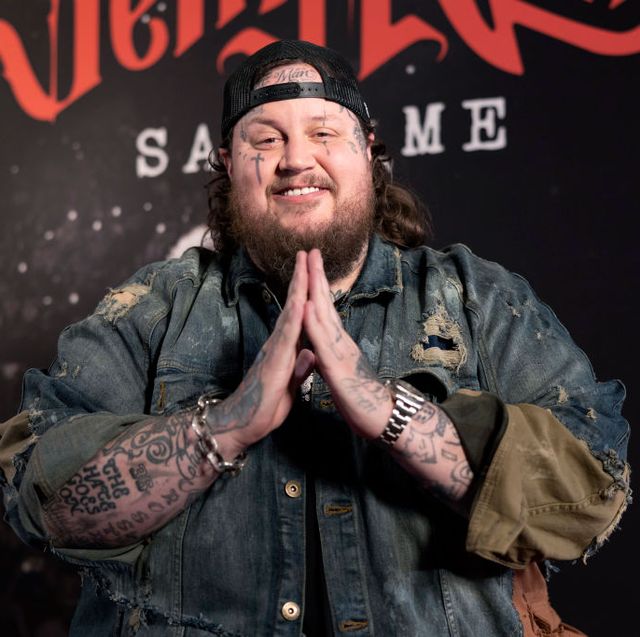 The key to a great Halloween costume is recognizability, and nothing helps with that more than tattoos. The costume here is pretty plain. All you'll need is a black T-shirt, a simple gold chain, and a faded denim jacket. The focus of a Jelly Roll costume is the face tattoos, so take your time to get them right. They aren't too complicated, but getting them right will be the difference between people recognizing you and being mistaken for Post Malone all night.
Shania Twain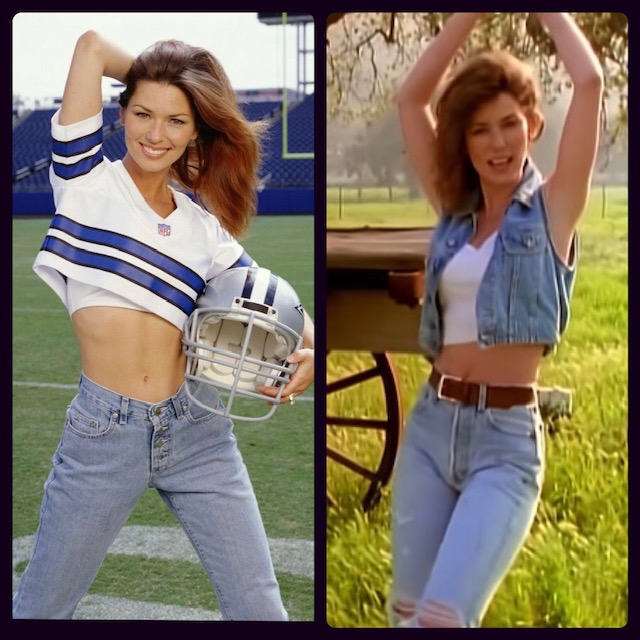 Shania might not be the most modern costume, but she makes for an instantly recognizable look even after all these years. The beauty of going with Shania is there's really two different options to choose from. You can go with the iconic cropped Dallas Cowboys jersey, or you can rock the denim vest over the white tank top from the Any Man Of Mine music video. Both are hits at any function where you can find 90s country on repeat.
Alan Jackson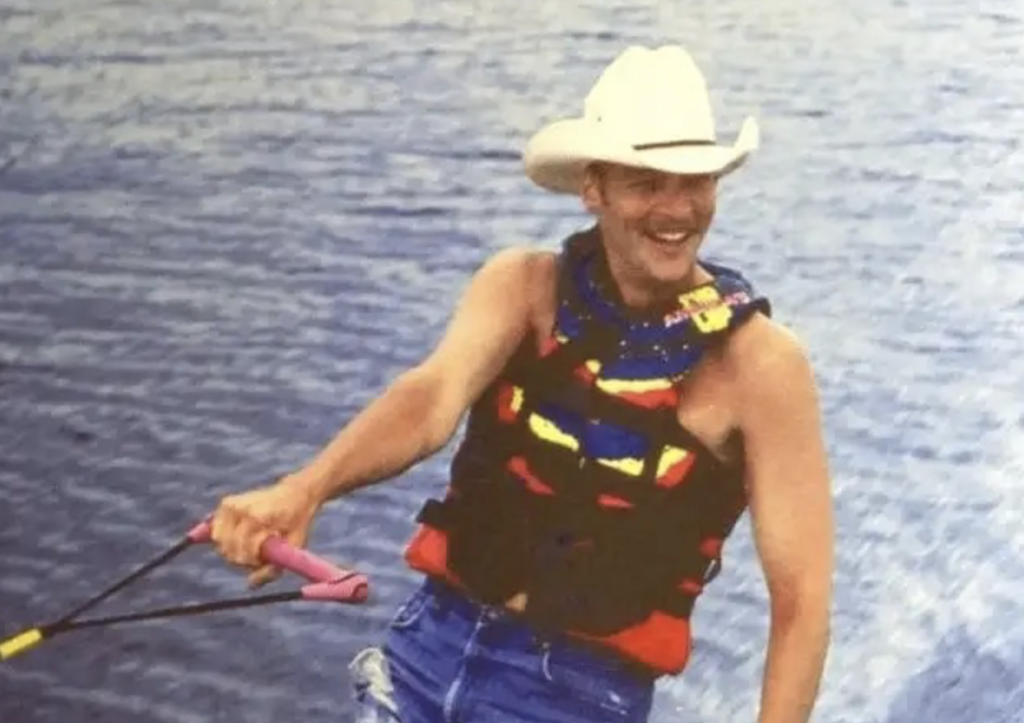 Is there anything that screams 90s country more than Alan Jackson water skiing in blue jeans and a cowboy hat? I don't think so. The uninitiated might wonder why you're wandering around a party in a life jacket, but that's their problem. Halloween is as much about the sweets and food as anything, and you get to eat burgers and grape snow cones all night. If you can find the exact lifejacket from the music video with that iconic pattern on it, even better.
Dolly Parton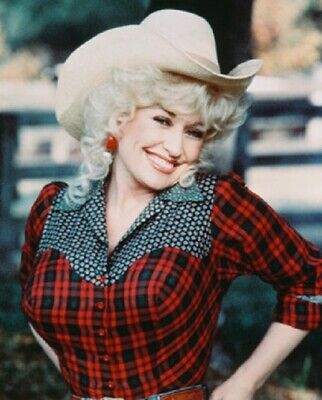 Another great throwback option, Dolly is as recognizable as it comes. Dolly has had more than a few memorable looks over the years, but the simple tied up flannel with some blue jeans is your best bet here. You'll either need to blow out your hair as big as you can get it, or keep it simple and go with a wig. If you can pull off Dolly's, shall we say, busty look on your own, go for it, but don't be afraid of some extra bra stuffing to really sell the character.
Bonus: Taylor Swift and Travis Kelce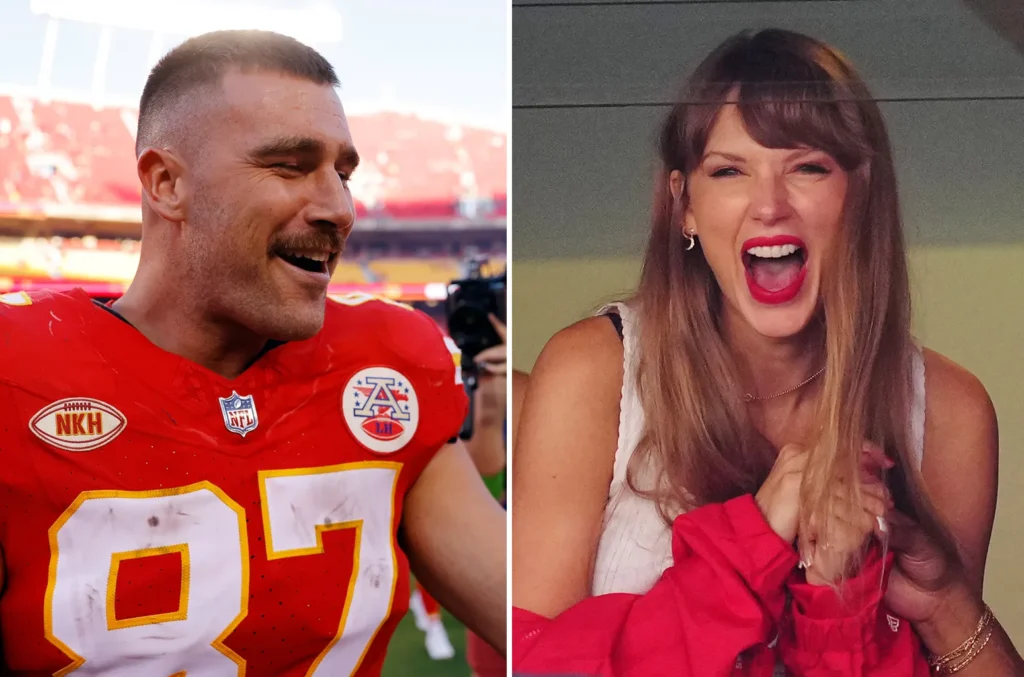 Alright, so maybe Taylor hasn't been country in a long time, but this is about as topical as it gets when it comes to couples costumes. There are a half dozen different options for the girl to pick her favorite era of Taylor, and it's a low maintenance option for the guy who simply has to throw on a Chiefs Jersey. You might not be the only ones with this idea, but what you give up in originality you make up for in adorable Instagram pics.