First things first, everything is apparently okay.
This past Sunday, Morgan Wallen's 2-year-old son, Indigo, was rushed to the hospital in need of stitches after being bitten in the face by his mother's dog.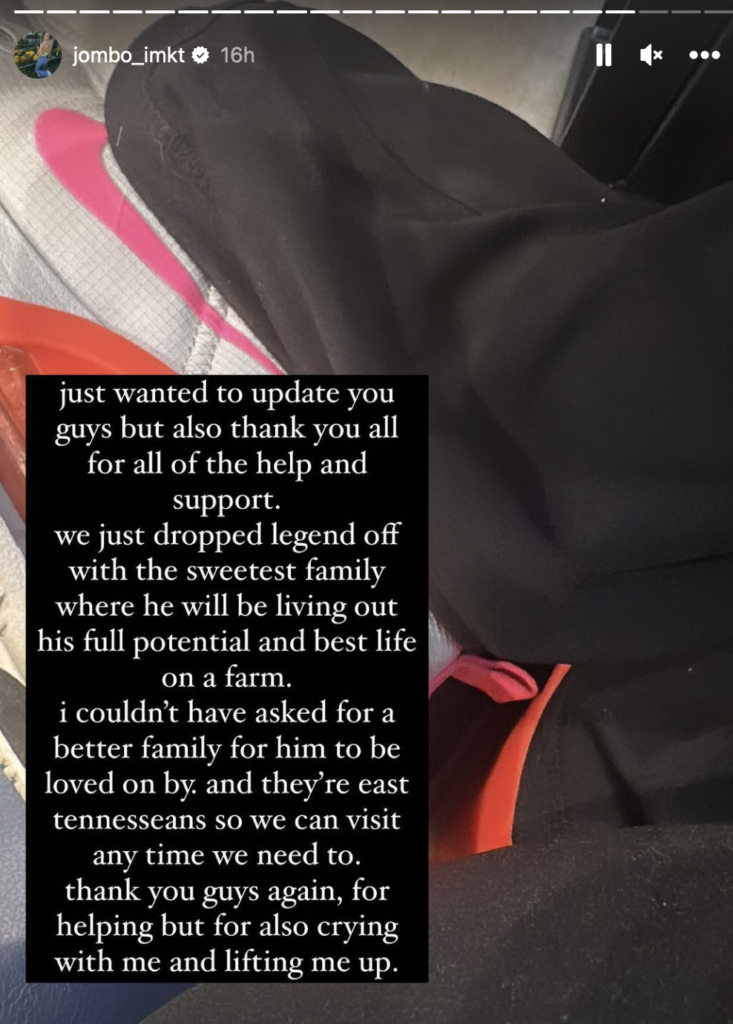 The dog is a Great Pyrenees named Legend, whom belongs to Morgan's ex-fiance, Katie Smith. Smith rescued Legend from the side of the road about a year ago and took to Instagram to share her emotions on the situation.
"I can't be a mom that keeps a dog in the house when my child is also traumatized, probably, from that," Smith continued. "I can't be a good dog mom to him, keeping a muzzle on him, or a good mom, in general, having a kid really scared of him in the home."
She later posted that she had re-homed Legend to a great family…
"We just dropped Legend off with the sweetest family where he will be living out his full potential and best life on a farm."
This is something I hesitated to write about because families deserve privacy in these situations. However, Smith took to Instagram to explain (for this very reason) and hey, sh*t happens but the important thing here is that Indigo is perfectly okay.
Get the full scoop from our Youtube video, below.